Feast of Ears & Eyes
From :  Vincent
2016.10.23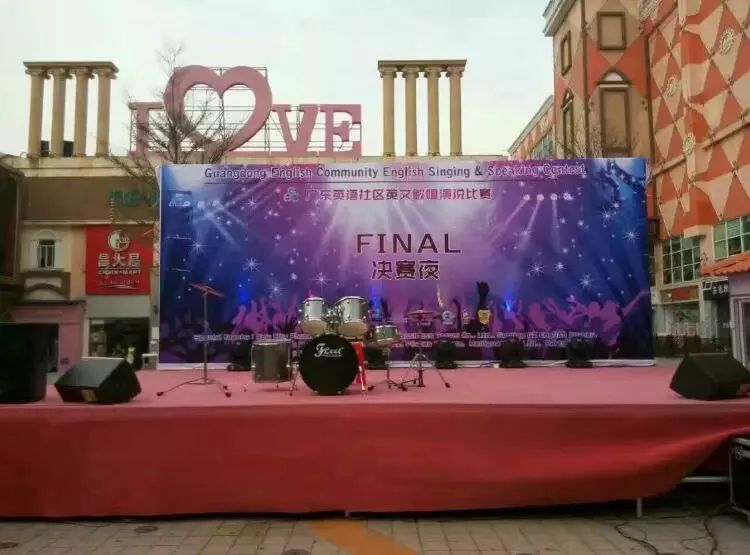 The 'FINAL NIGHT' of the Guangdong English Comunity Singing & Speaking Contest is going to start! Looking forward to it.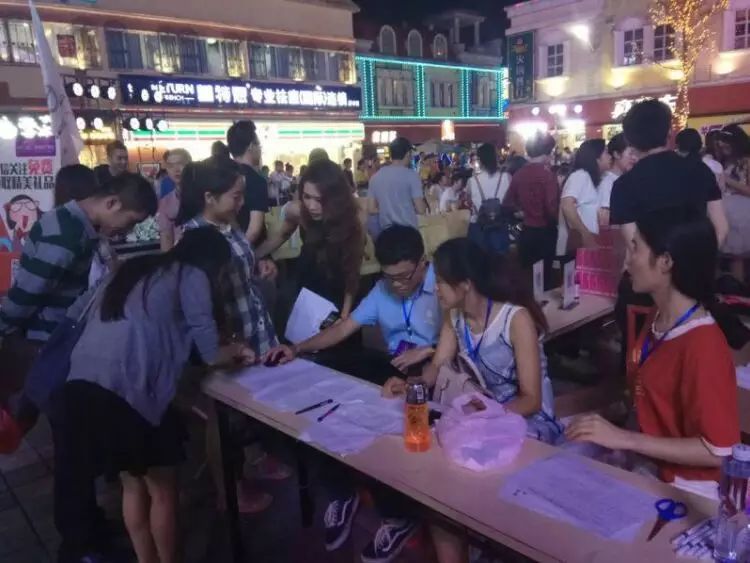 Arrived and signed in.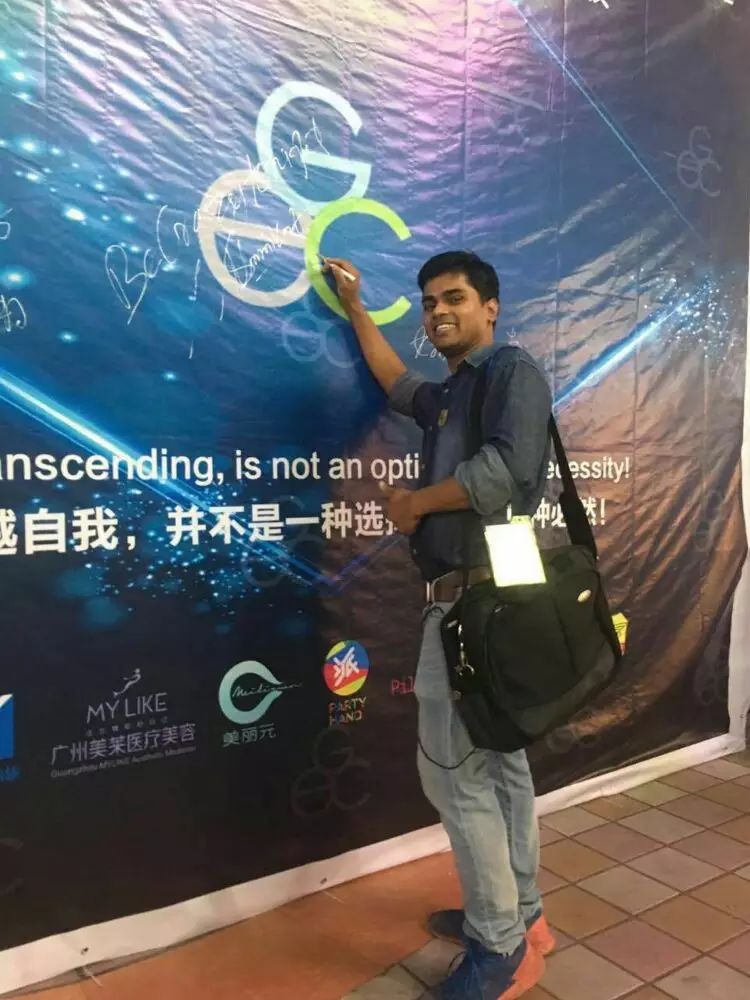 Naveen: Hey, guys, come and join tonight's  great show. I'm waiting for you.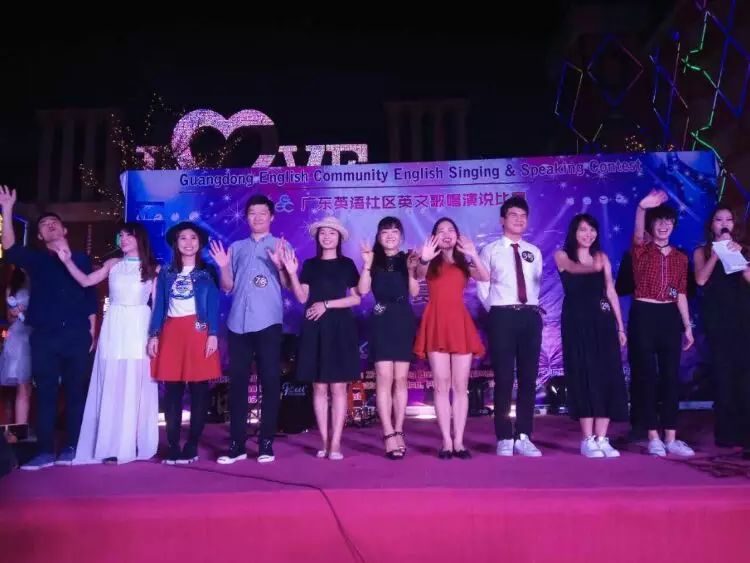 All the contestants said welcome to everyone, though I was not there at the moment. Wished them a fantastic performance tonight.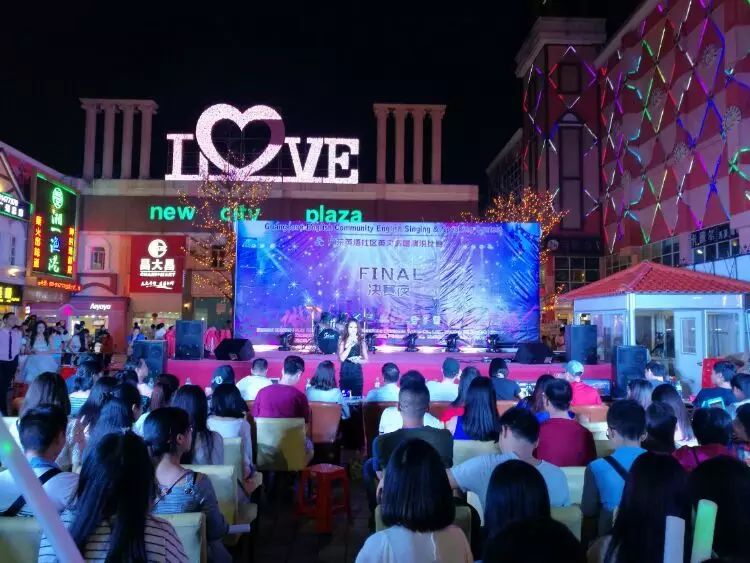 The view of tonight's surroundings. Audiences in the center.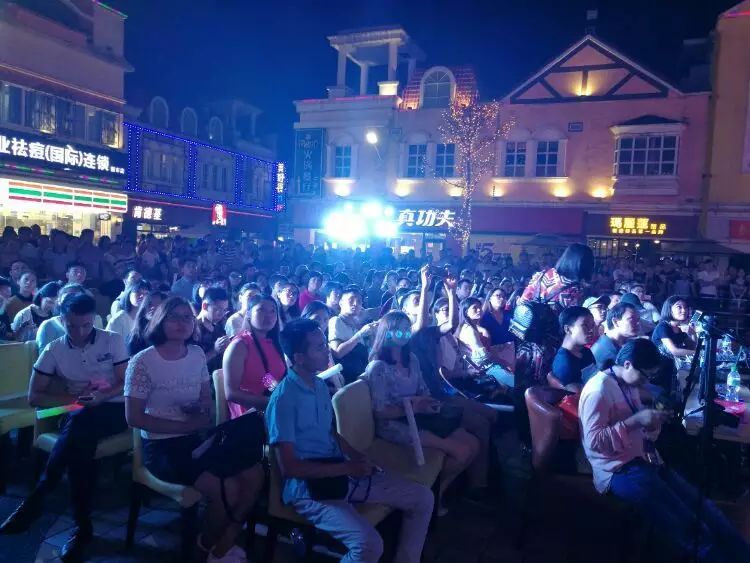 People mountain people sea.✌✌ What are They watching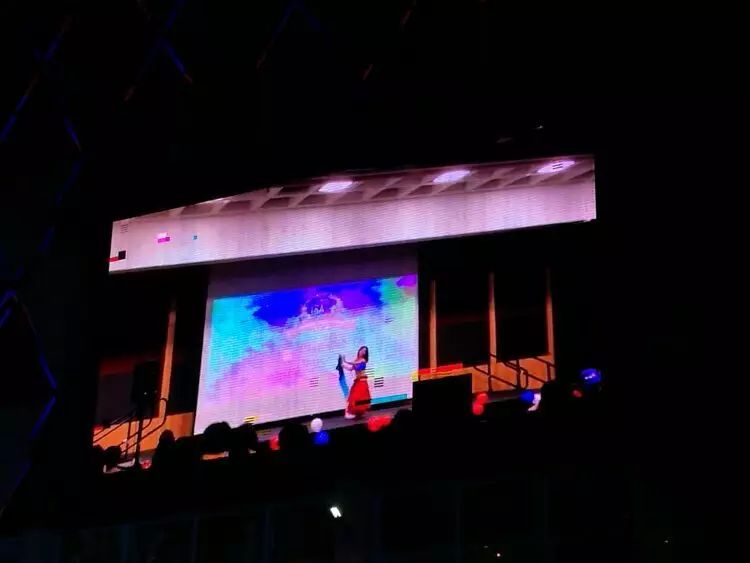 Oh, it's GEC's dancing teacher Olive who is only 18 years old and was enrolled by Rutgers University sent back her dancing performance video from America.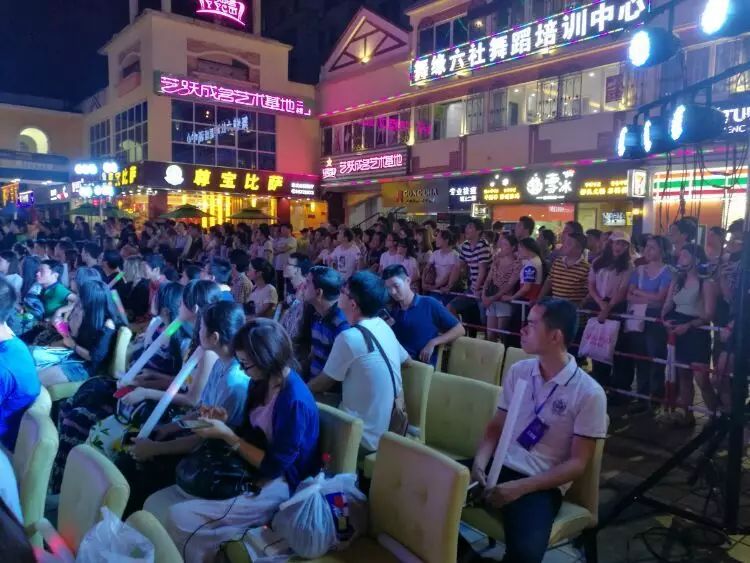 Enjoying the oversea dancing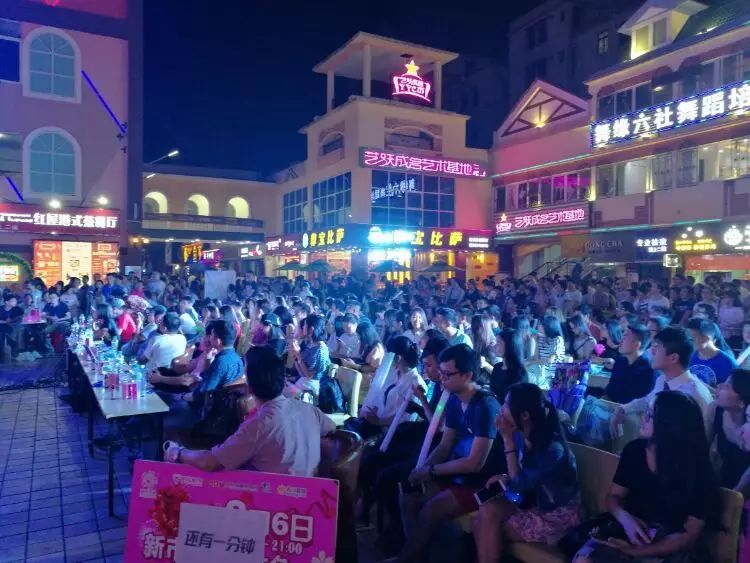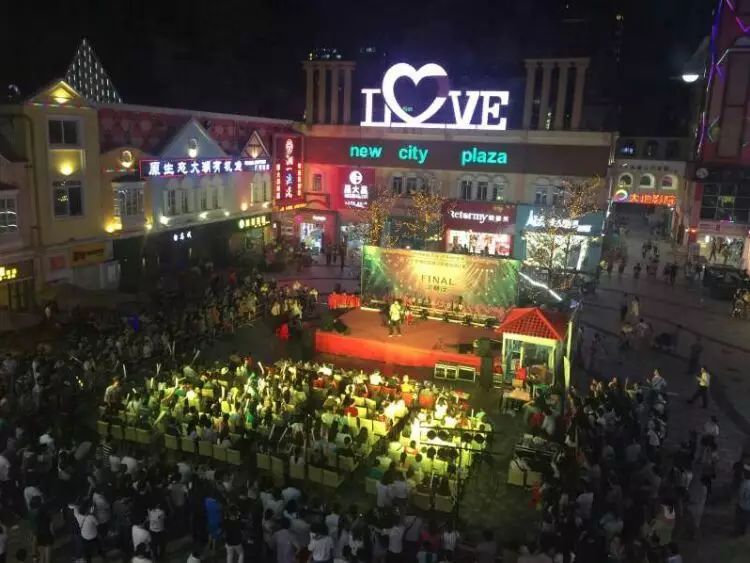 You can see that it must be more than 400 people around.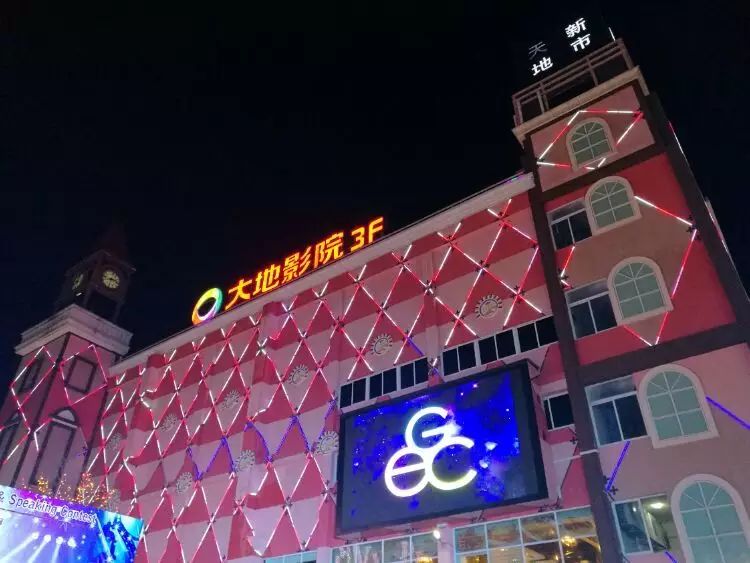 'GEC' stand for Guangdong English Comunity, the biggest non-profit English organization in Guangzhou.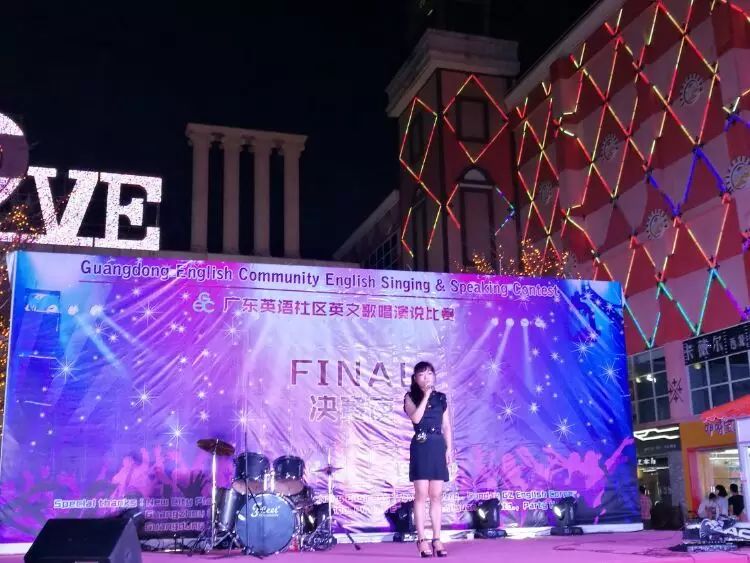 At tonight's show, they will sing a song.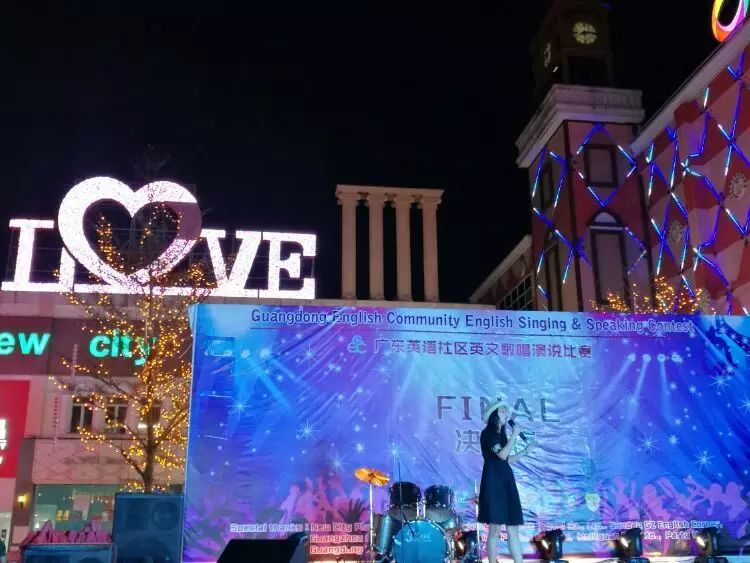 They will tell you a story behind the song.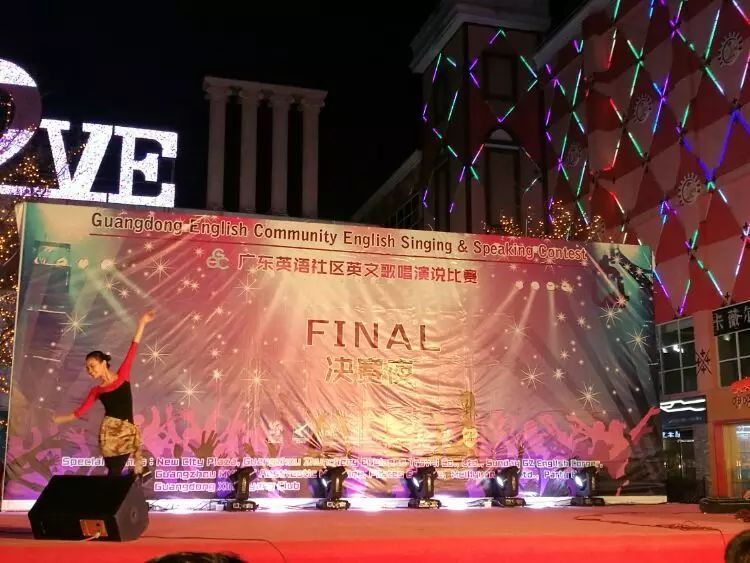 Besides, you can enjoy great dancers' performance.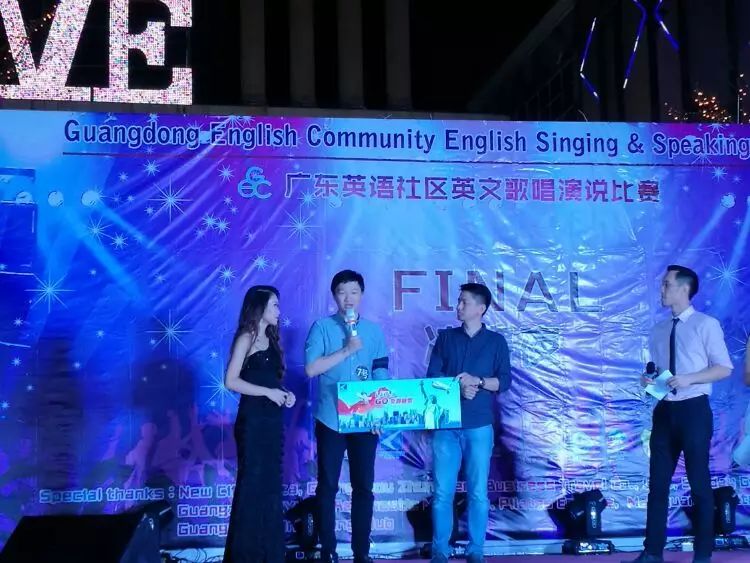 Owen, Contestant No. 7, won the 'Special Prize' with the song 'See You Again' and touched story. Do you want to know what the prize is? A return ticket to America! !
The Third Prize Winners: Kimi, Hebe, Crazy Congrats!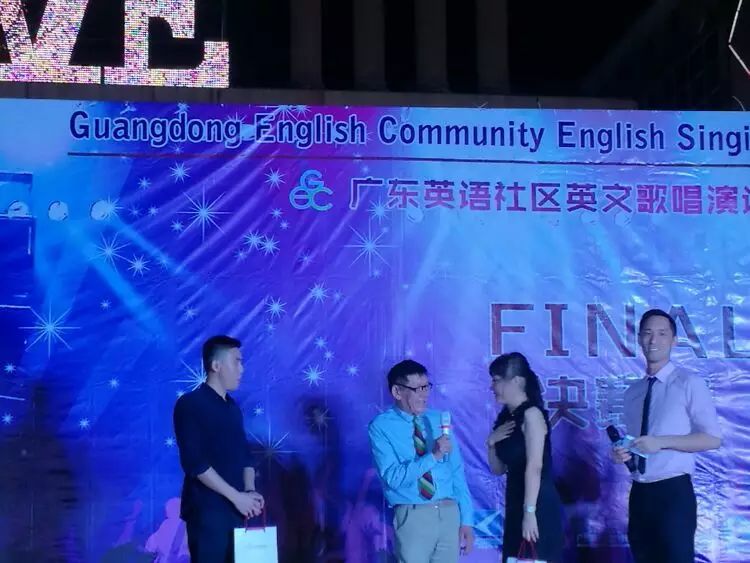 The Second Prize winners: Simon, Butterfly (who also won the Best Popularity Award) Give them applause!!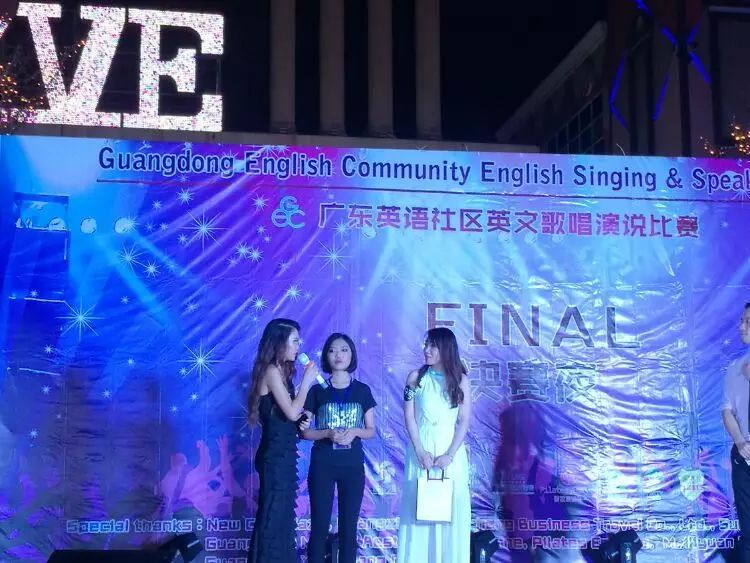 The First Prize winner: Eve! Wonderful song and beautiful voice which moved the judges and audiences. Of course, me too.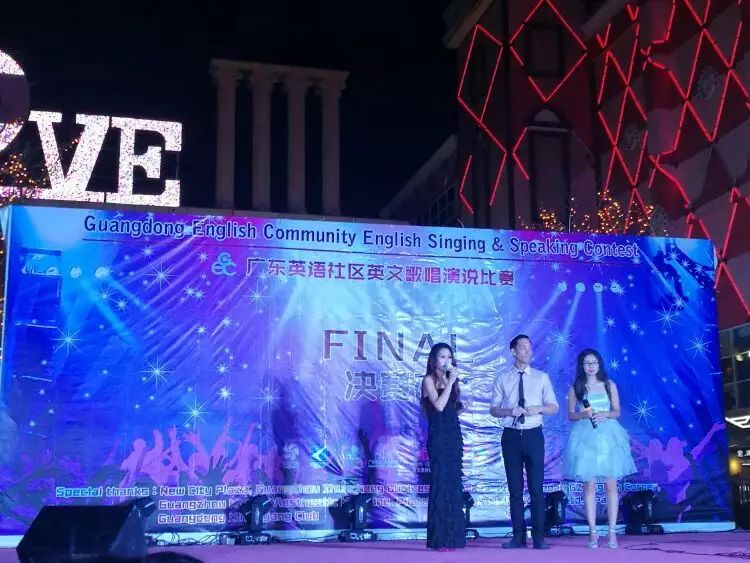 The three hosts of contest, thanks for holding such a feast of eyes and ears.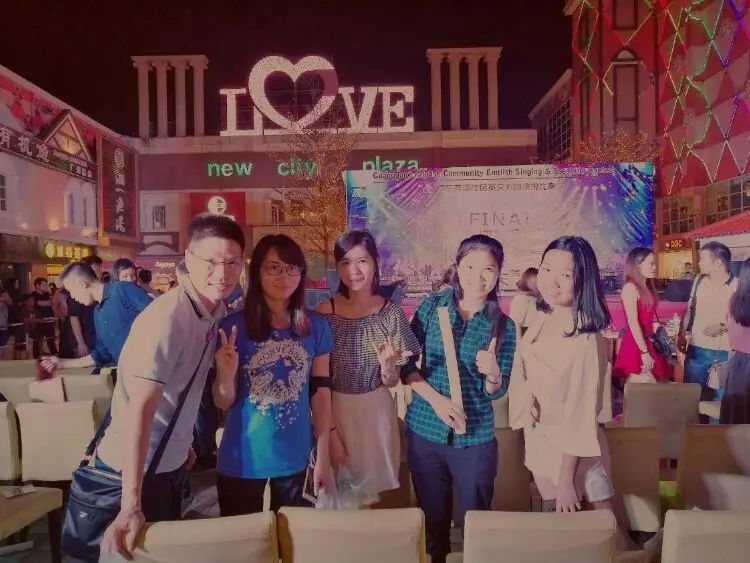 Well, show was finished. Let's save our memory.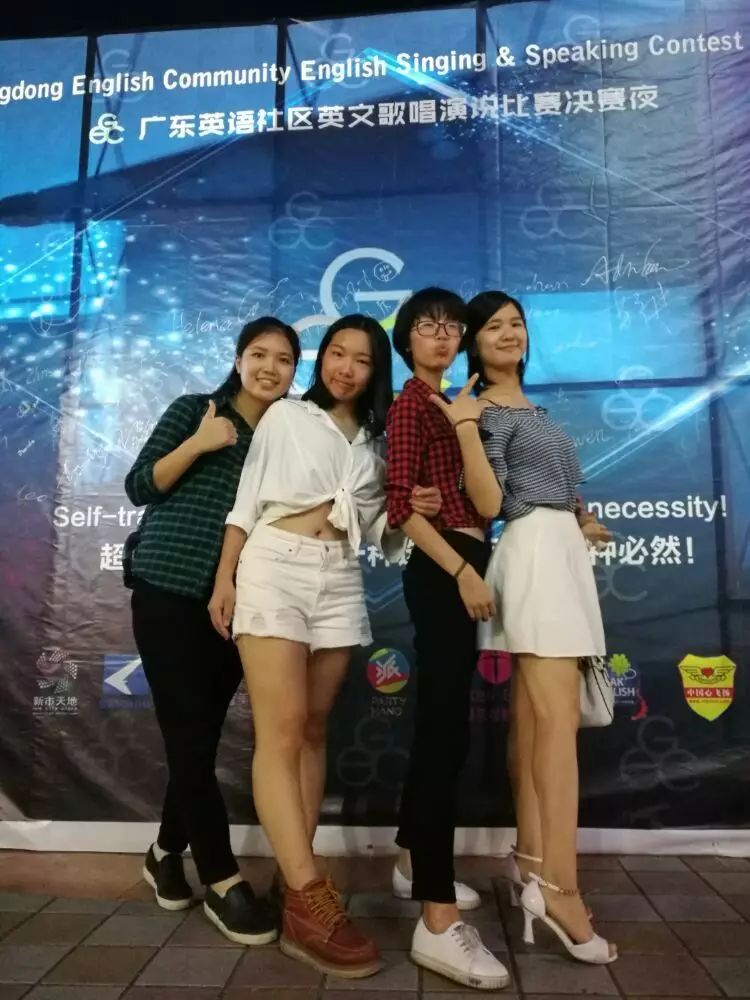 Kimi and her family supporters.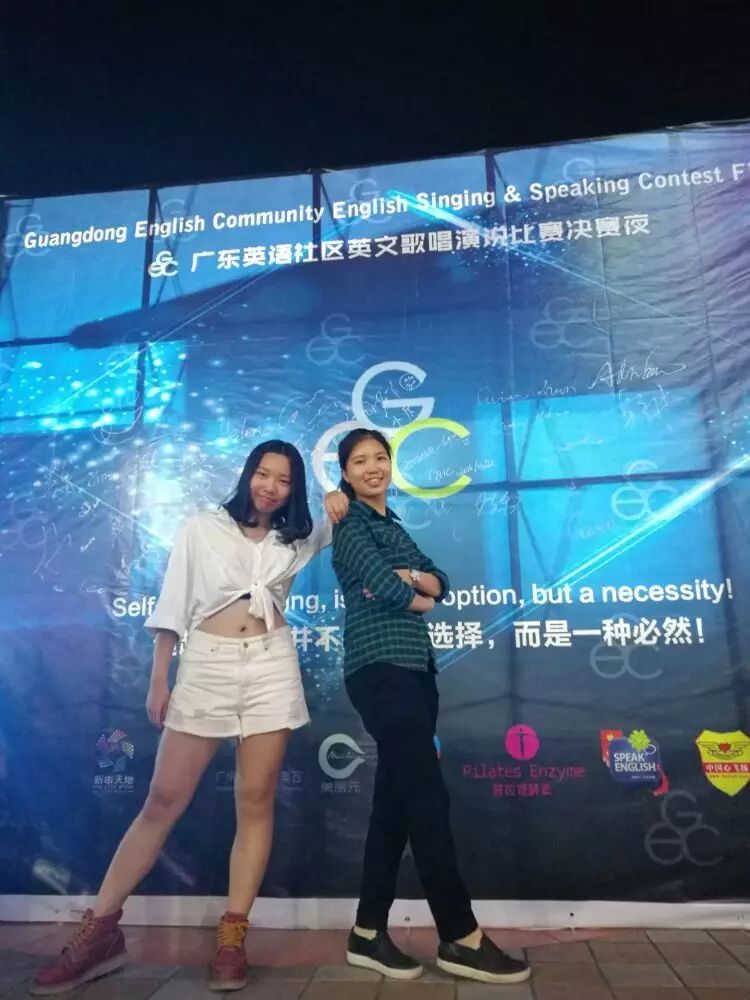 Summer(in white), great Jazz dancer.
You know what, these two girls' profile photo are the same!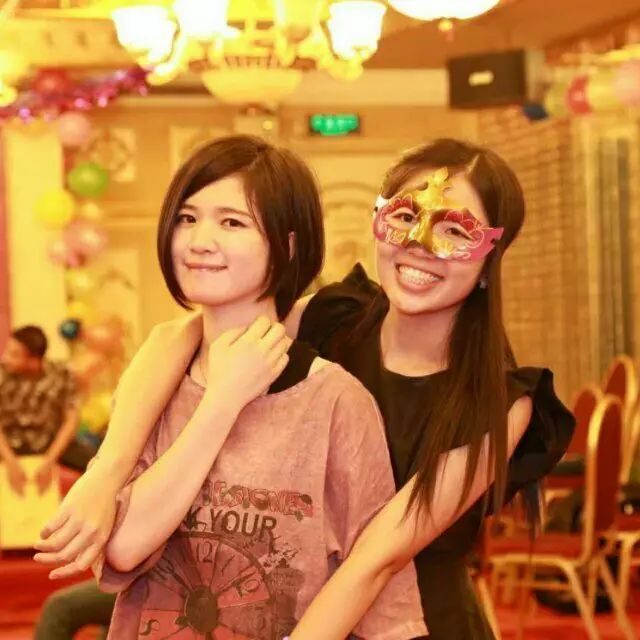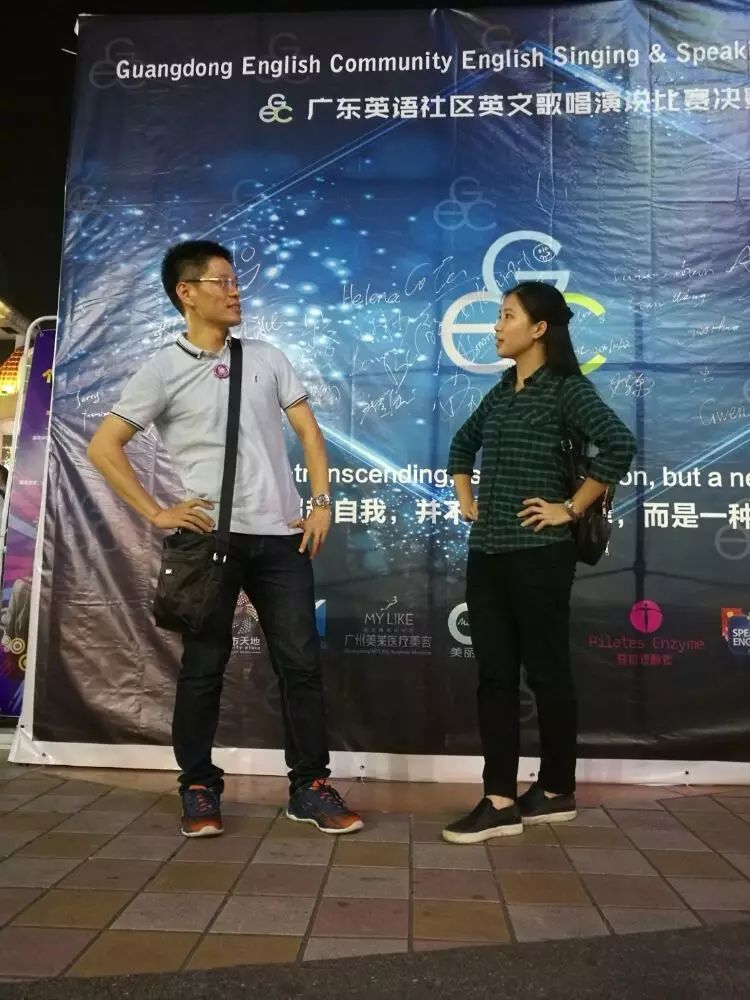 'What's wrong!? Want a fight?!'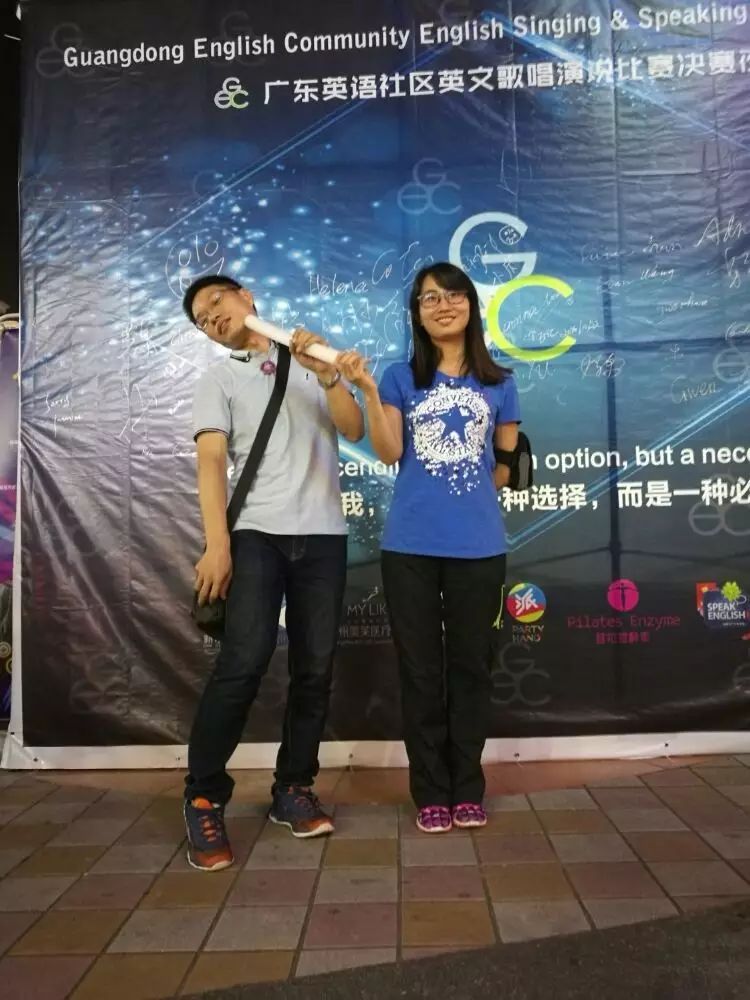 'Oh, I loose.' (Don't treat girls bad, or you will be, hehe...)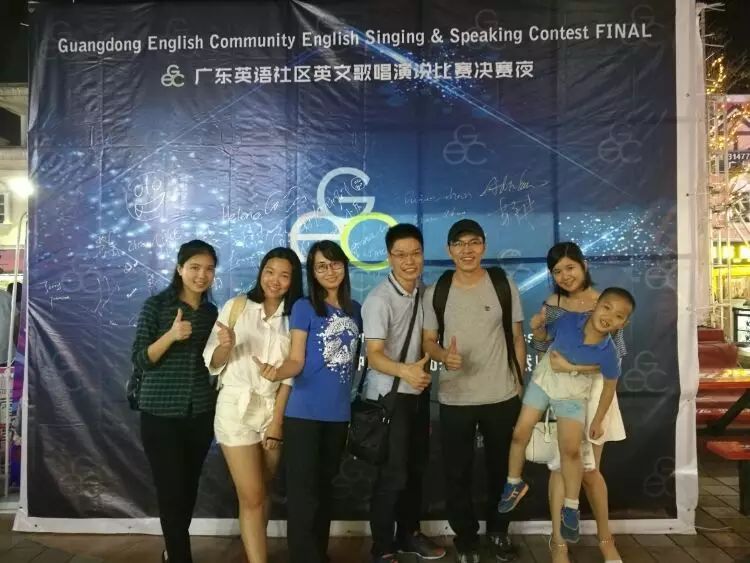 Stephen, girls' god. Can you have us your signature?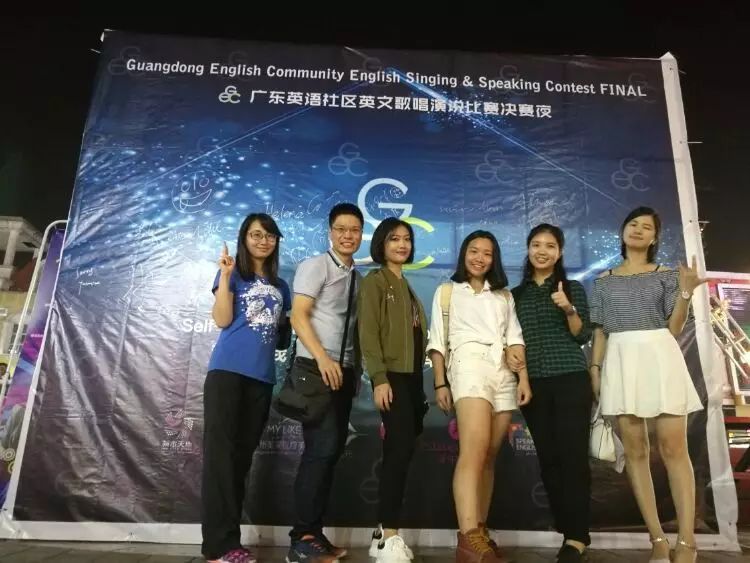 Kate, the queen of Singing(left third). When can I hear your song?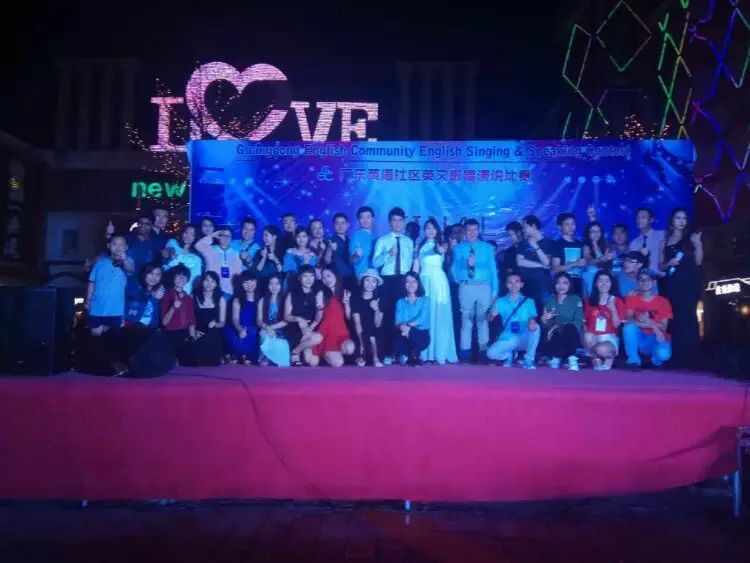 The group photo at last. Thanks to GEC and all the volunteers, and thanks to thoses sponsors. Always have a good time and memory at GEC. Come and join us to make friends and improve your English together!

"GEC广州英语学习群I" 群号:519274309;

"GEC广州粤语学习群I" 群号:517919666;

"GEC广州日语学习群I" 群号:343769680;

"GEC广州韩语学习群I" 群号:283968025;

"GEC广州法语学习群I" 群号:365707153;

"GEC广州德语学习群I" 群号:362701393;

"GEC广州俄语学习群I" 群号:413294282;

"GEC广州西班牙语群I" 群号:364312376;






***************************************
还未关注GEC公众号的小伙伴请长按以下二维码识别并关注我们!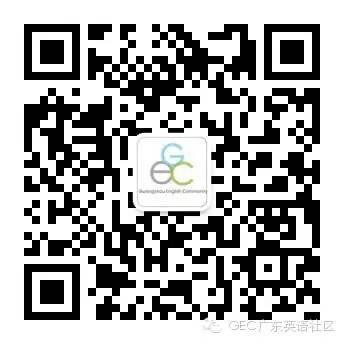 每周最新活动信息和社团内容更新,GEC社团有你关注更精彩!!
更多内容欢迎访问GEC官方网站:

http://www.gec-online.org/

(或点击下面"阅读原文")