Yi-Gather Meetup
No.23
Can you divorce life from art? Art is a reflection of life. And life is the source of any creative process. So may the art be with you. 
On Wednesday 19th April with three short talks about travel on a budget, tango and business creativity. Refreshments will be specially prepared by the Yi-Gather Café as usual. 
*本活动使用英语分享

Extract the QR Code or click "Read More" 
to sign up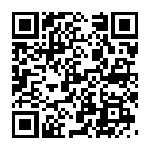 MEET THE SPEAKERS


José Vílche
Director of International Affairs, Lido Art Center
" Traveling as a Starving Artist "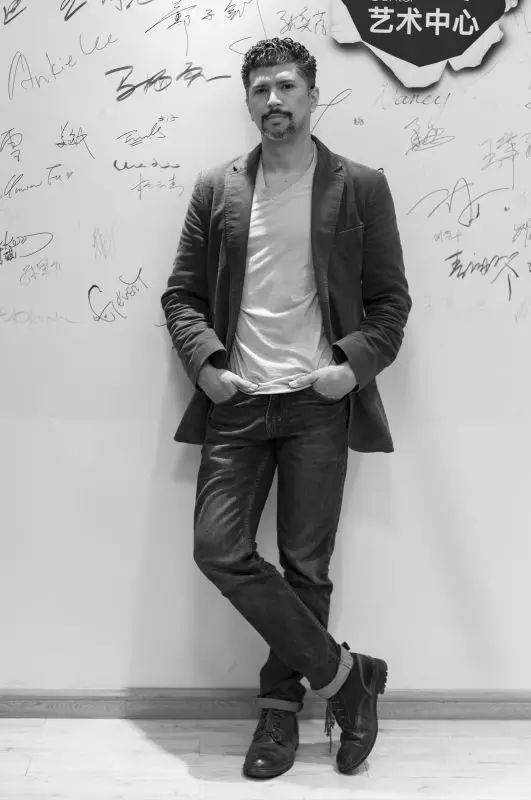 José Vílchez was born in Nicaragua. He lived in Miami for ten years after finishing high school education in a music school. In Miami, he started his own business in embroidery and screen-printing. Frustrated by the fact that his business didn't provided him with enough freedom in creating, he left everything to fulfill his biggest dream of traveling the world.
He left Miami with little money and armed with just a saxophone and some painting materials to make money. After two and a half years on the road, he decided to go back to the United States to be formally educated in the arts.
After graduation he left again with only $3000 in pockets and his musical instrument to make another trip, which is more like an art project to him around the world for one year. At the end of this trip he moved to Guangzhou, he's been living and working as an art mentor since June 2016.
José Vílchez is going to talk about his experience of traveling as an artist on a very low budget, making money on the road to pay for his travels. He will share some stories, show some pictures and will give some tips about how to travel cheap, how to stay safe while traveling and how you can make your experience memorable by staying with local people.

Marc Piesbergen
Executive Manager, German Chamber of Commerce 
" Business Creativity "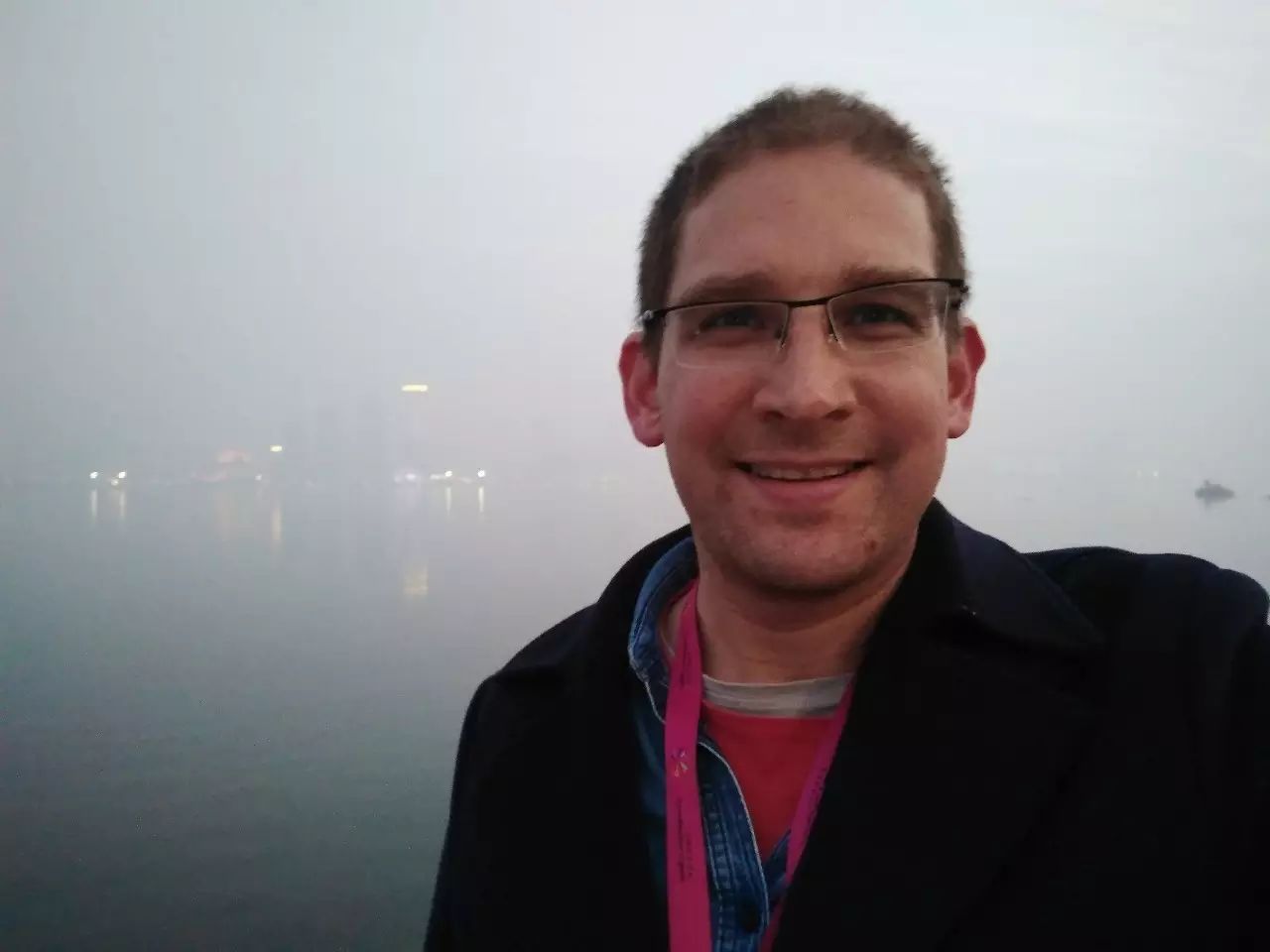 Marc Piesbergen is a consultant, concepter and producer of projects and platforms in design, business innovation and creative industries. He moved to China from Germany 4 years ago and he lives in Guangzhou with his wife and his little son.
Together with 12 graduate engineering students he coached through the process of ideation & research, modelling & definition, prototyping & presentation of a business design.

Atta Ho
Organizer / Teacher, Tango la Bruja
" Keep Calm and Tango on and on "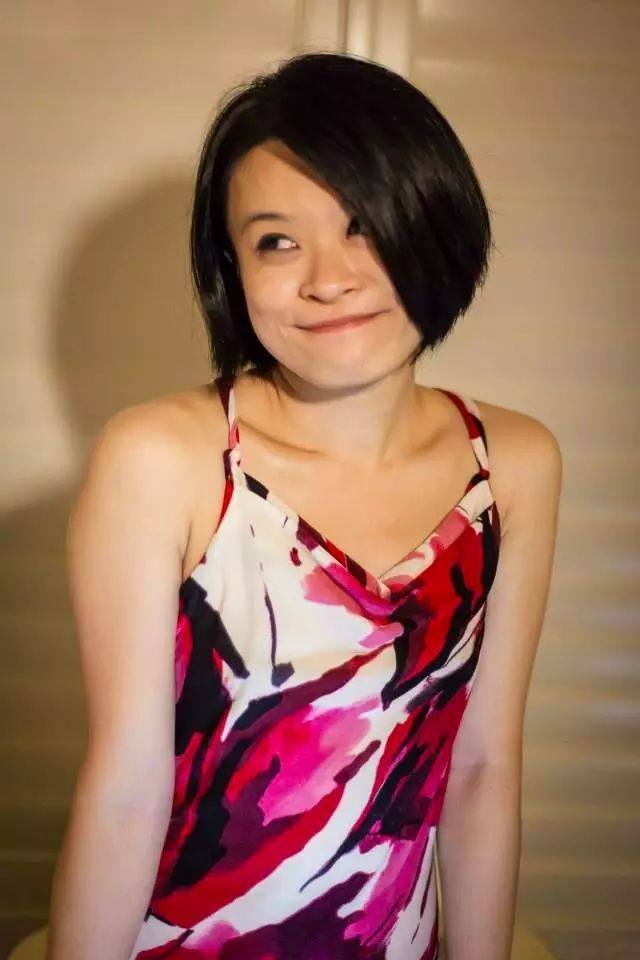 Atta Ho comes from Taiwan. She started to promote tango at the end of 2012. In 2016, she invited Juan to partner with her, together to demonstrate tango more completely. At the same time, they opened the first professional tango salon in Guangzhou. They want to make their community a wonderland of tango, and let more people enjoy dancing tango.
People may say that it's like living in a 3-minute love story when playing tango. But for many tango dancers, it's not only a kind of dance or a short experience, but also a kind of life style. Unlike our daily life, there's no mistake in tango. If you make a " wrong move ", just get all tangled up, just tango on. Every step is an improvisation, every dance is a different story.

Co-hosted by 
Christy, Jackie, Tommie, Stella and Adele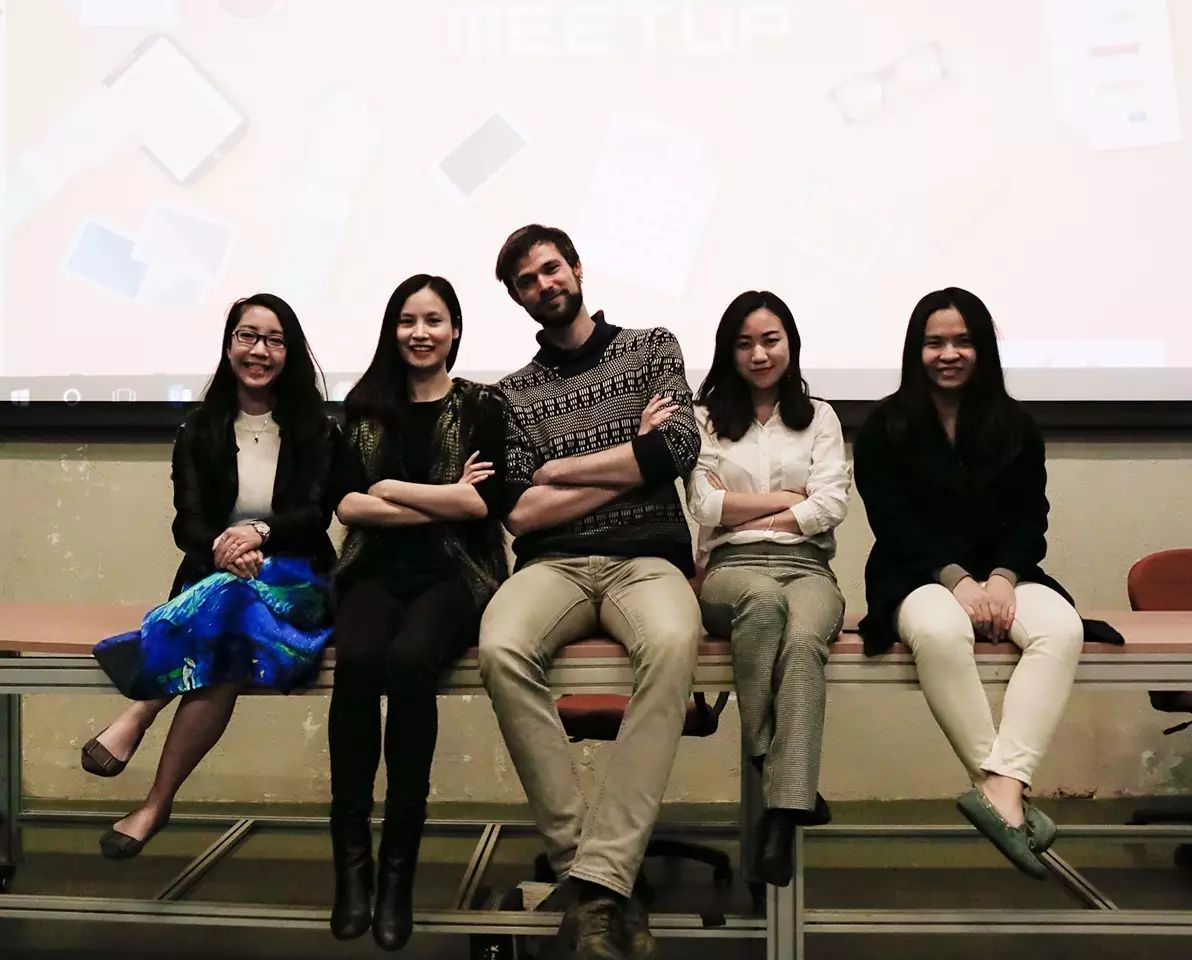 Attend the Event

- Time -
2017.04.19(Wed)
19:30 - 21:30
- Ticket -
30 RMB 
( Includes snacks and drinks)
Pay when you arrive
- Language -
English
- Address -
一起开工社区(广州市荔湾区中山七路68号)
Yi-Gather Community, No. 68, Zhongshan 7th Street, Liwan District, Guangzhou
Metro
Exit D, Metro Line1, Xi Men Kou station, Guangzhou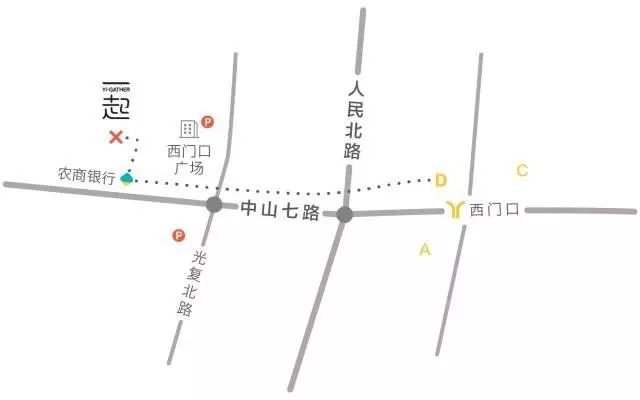 - Attend the Event -
As seating will be limited and refreshments are prepared especially for the event, it is highly recommended that you register to attend. To do this, click "Read More" at the left bottom of this article and enter your details on the form and pay when you arrive.
- FOLLOW US -
Instagram
yigathercommunity
Facebook
Yi-Gather Community
Tumblr
yi-gathering
*If you want to be the future meetup speaker, please contact our community manager Lance Yip through lanceyip@yi-gather.com.

ABOUT YI-GATHER MEETUP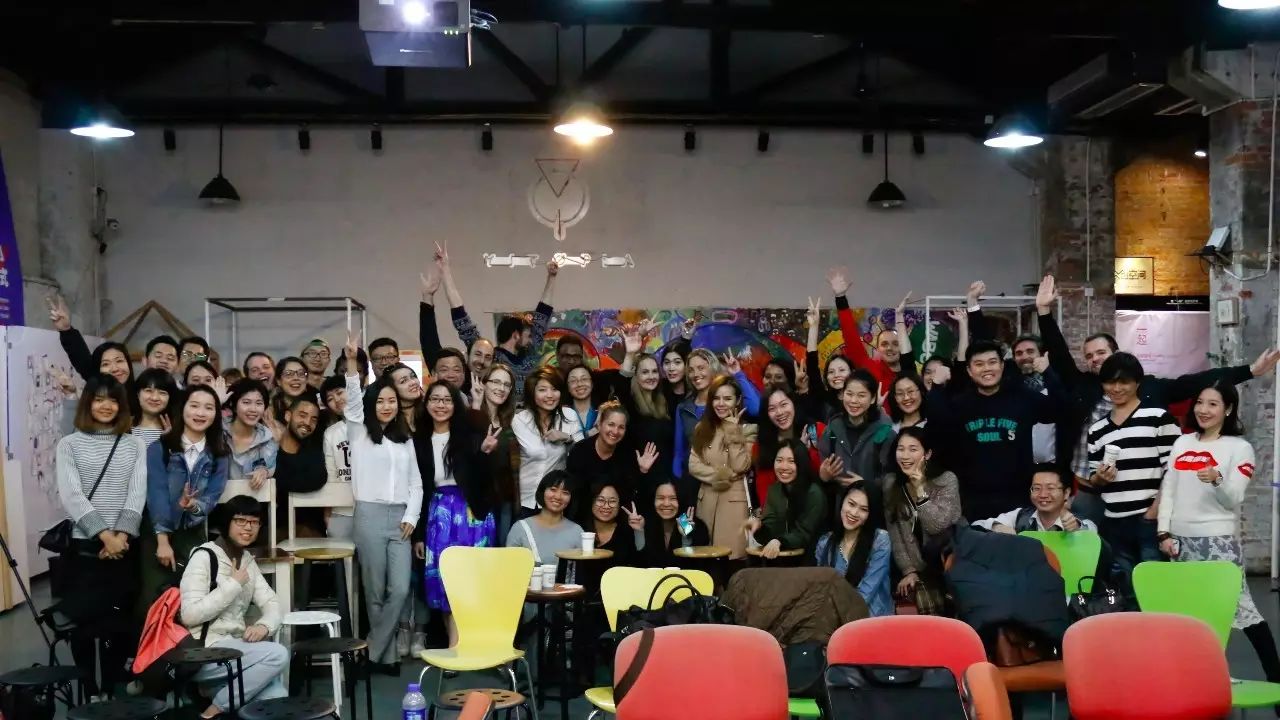 The Yi-Gather Meetup is a monthly event where people give short talks about the personal narratives behind the things that they do: occupations, projects, creative work, academia, hobbies and interests. 
It offers an opportunity to learn something new, make friends and network, within the inspiring location of the Yi-Gather Space in Ximenkou. Presented in English and open to everyone. 
We believe that sharing makes you bigger than you are.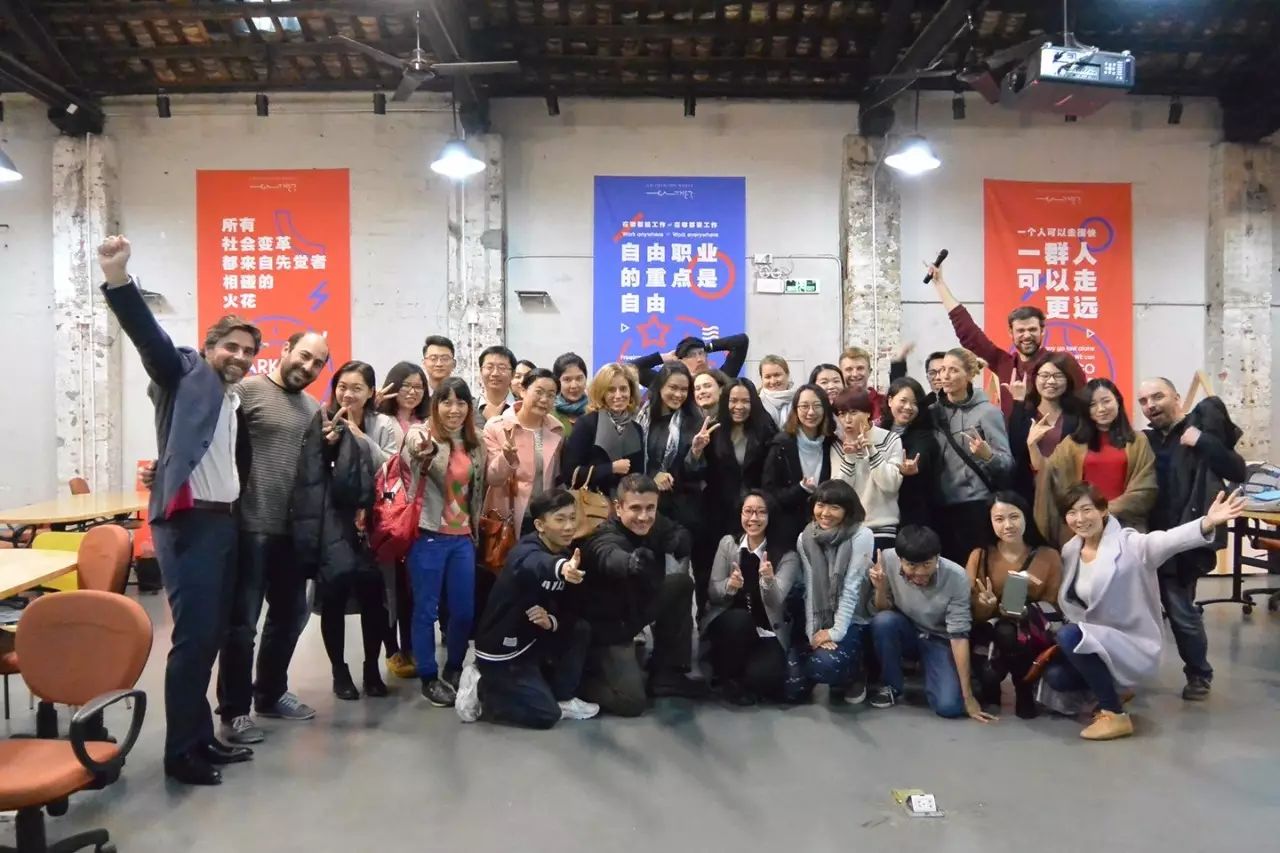 Life is Art